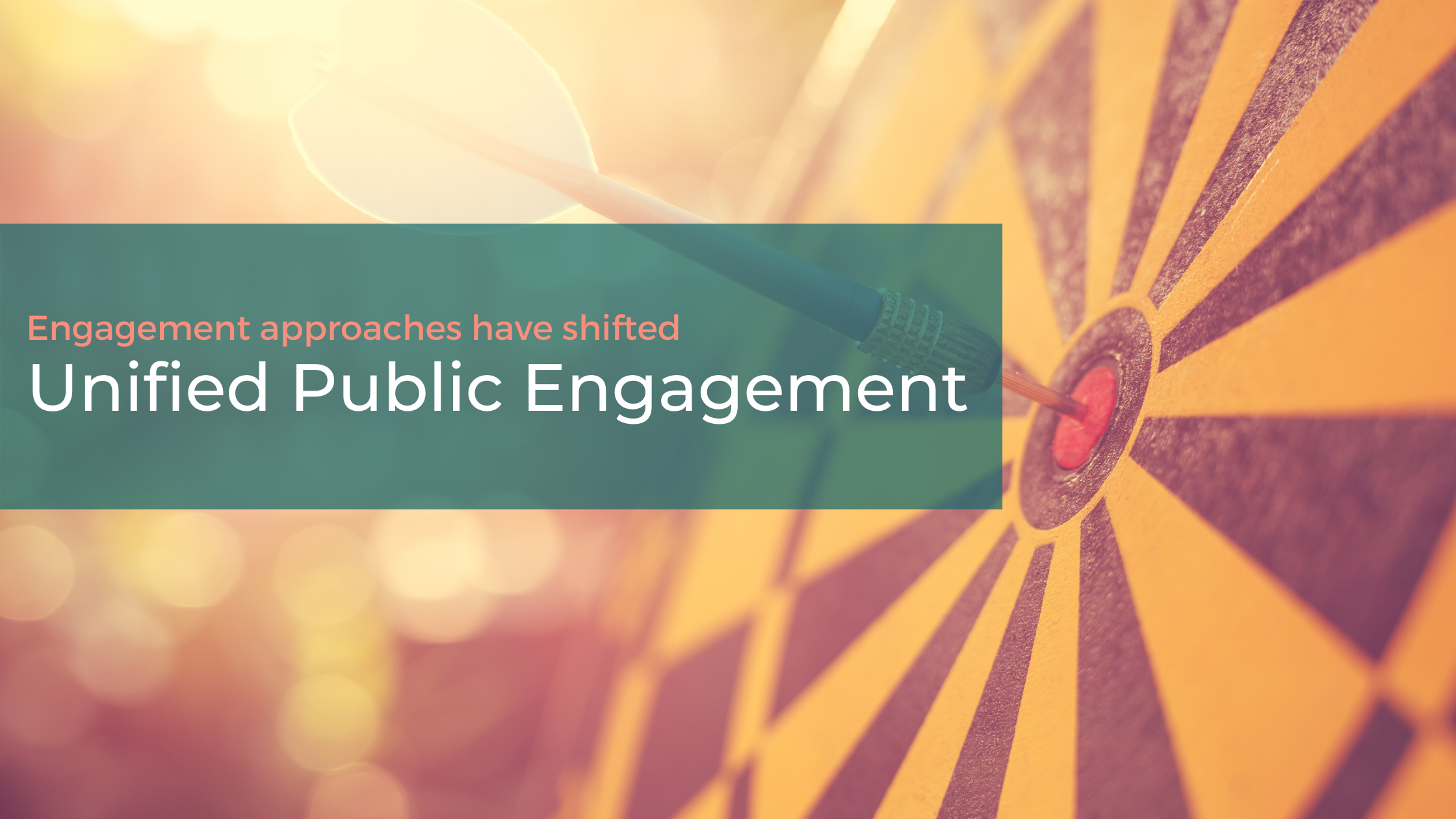 A Major Shift in  Public Engagement Approaches
We live in a world where technology permeates almost every aspect of our daily lives.  When it comes to communication and information, the Pew Research Center reports "93% of American adults use the internet."
The impacts of technological innovation in the public and private sectors continue to grow at a rapid pace.  In state and local government, whether it be virtual public meetings, investments in vehicle-to-everything (V2X) applications supported by 5G or working to decide how best to incorporate technology into the built environment, there is no going back to exclusively "conventional" methods.
When it comes to technology and public involvement, meeting the public's expectations to connect virtually is now the norm. The pandemic proved this.
For planners, elected officials and public engagement practitioners, there is a lot at stake as they work towards engaging the public in a concerted and meaningful way for more informed decision making.  Oftentimes disjointed, there is growing interest and desire by governing bodies to shift away from traditional and fragmented approaches to a more unified approach to public engagement.
A Disjointed Approach
For many, a disjointed public engagement approach even with the use of technology, involved an elaborate web of pieced together tools, apps, platforms, and manual workarounds to connect and share information. Under this disjointed model, every tactic has its own tool or solution creating multiple, sometimes duplicative, tasks resulting in increased costs and decreased efficiency.
Here are a few costs of a disjointed public engagement approach: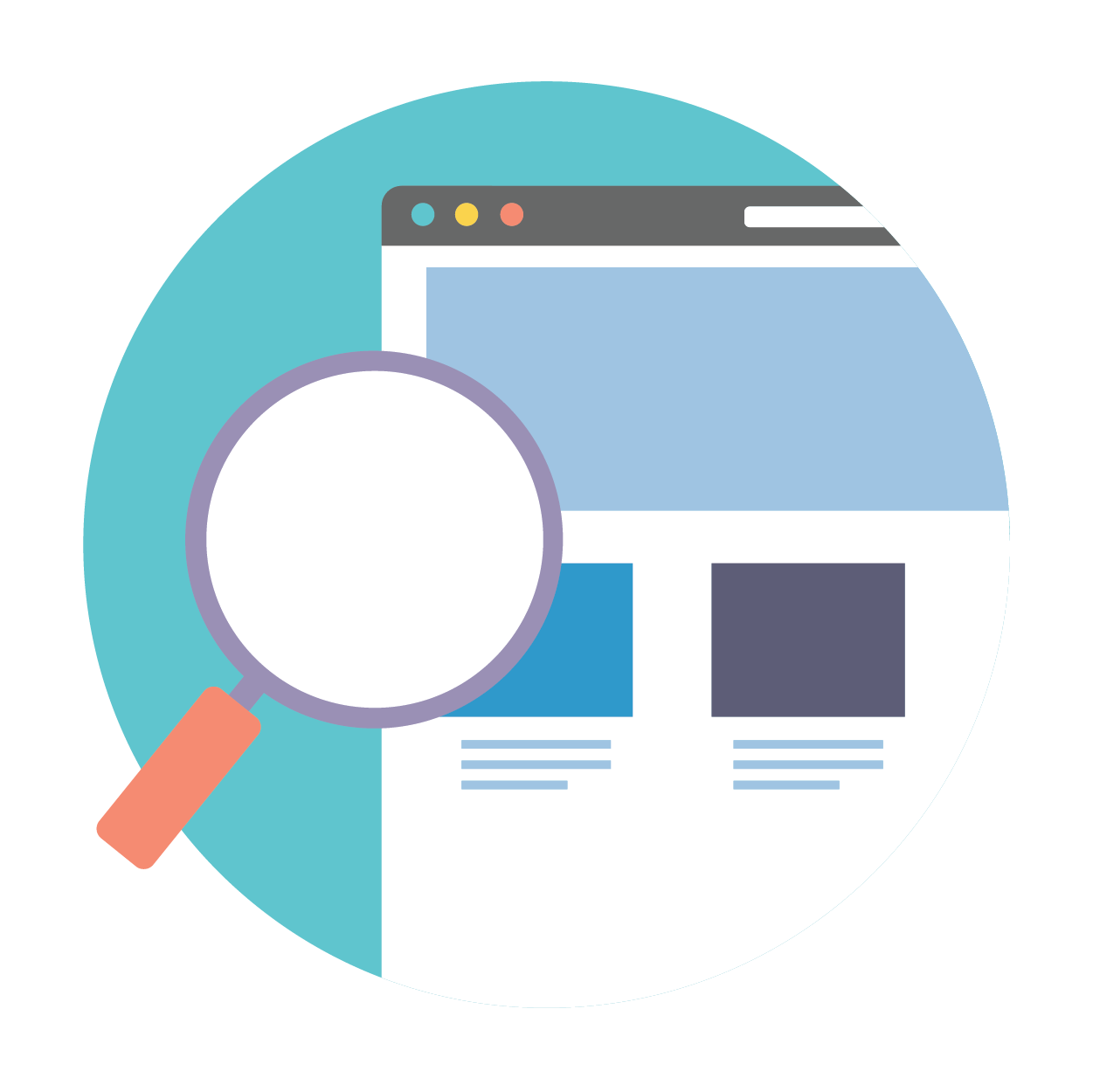 Requires manual compilation of data from multiple sources
Increased delays to the project and decision-making
Siloed information leading to communication gaps
Decreased ability to manage and demonstrate compliance around participation, equity, representation, and transparency
Increased disconnect between residents and the decision-makers
Increased risk of losing or misinterpreting data
While it "functions," disjointed combinations of multiple technologies compound inefficiencies and become a detriment to timely decision-making processes.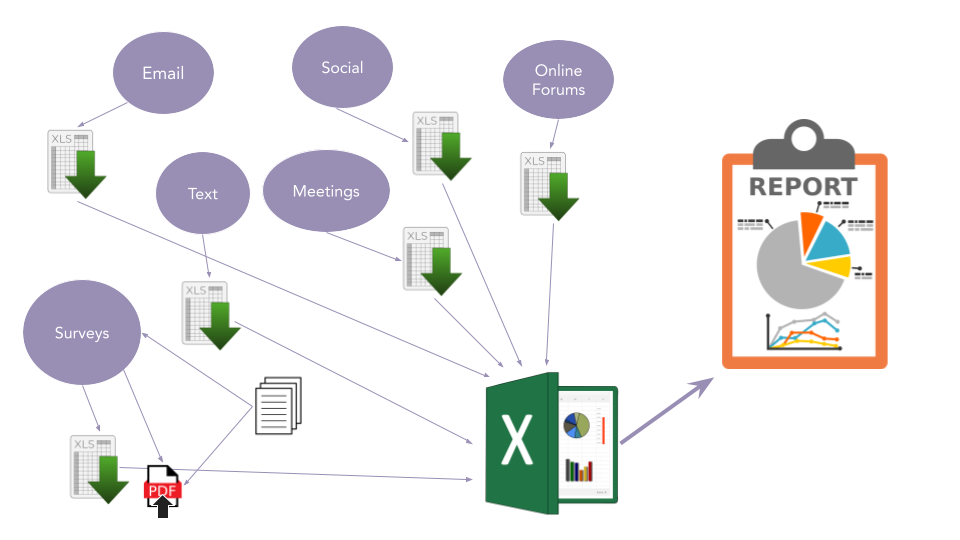 Opportunity Costs
Employing disjointed and inaccessible approaches to engagement results in a double loss for government agencies.  The first, is missing the opportunity to capture valuable input from the community.  Second, and probably the most impactful, is that the missing input increases the likelihood that governments will make a decision that does not fit their entire community or is based on an incomplete narrative.
A Unified Approach
A unified approach to public engagement utilizes technology that empowers governments and consultants with a comprehensive communication and data management platform. 
Technology that unifies public engagement enables project teams to launch a concerted engagement strategy, communicate, build momentum, collaborate (virtually and in-person), and close the feedback loop using one platform solution.
Unified public engagement increases efficiency and supports inclusive, data-driven decision-making.  When paired with traditional tactics like in-person meetings, unified engagement technology accelerates the development of public trust and enables governments to be compliant with open government laws and community inclusion standards.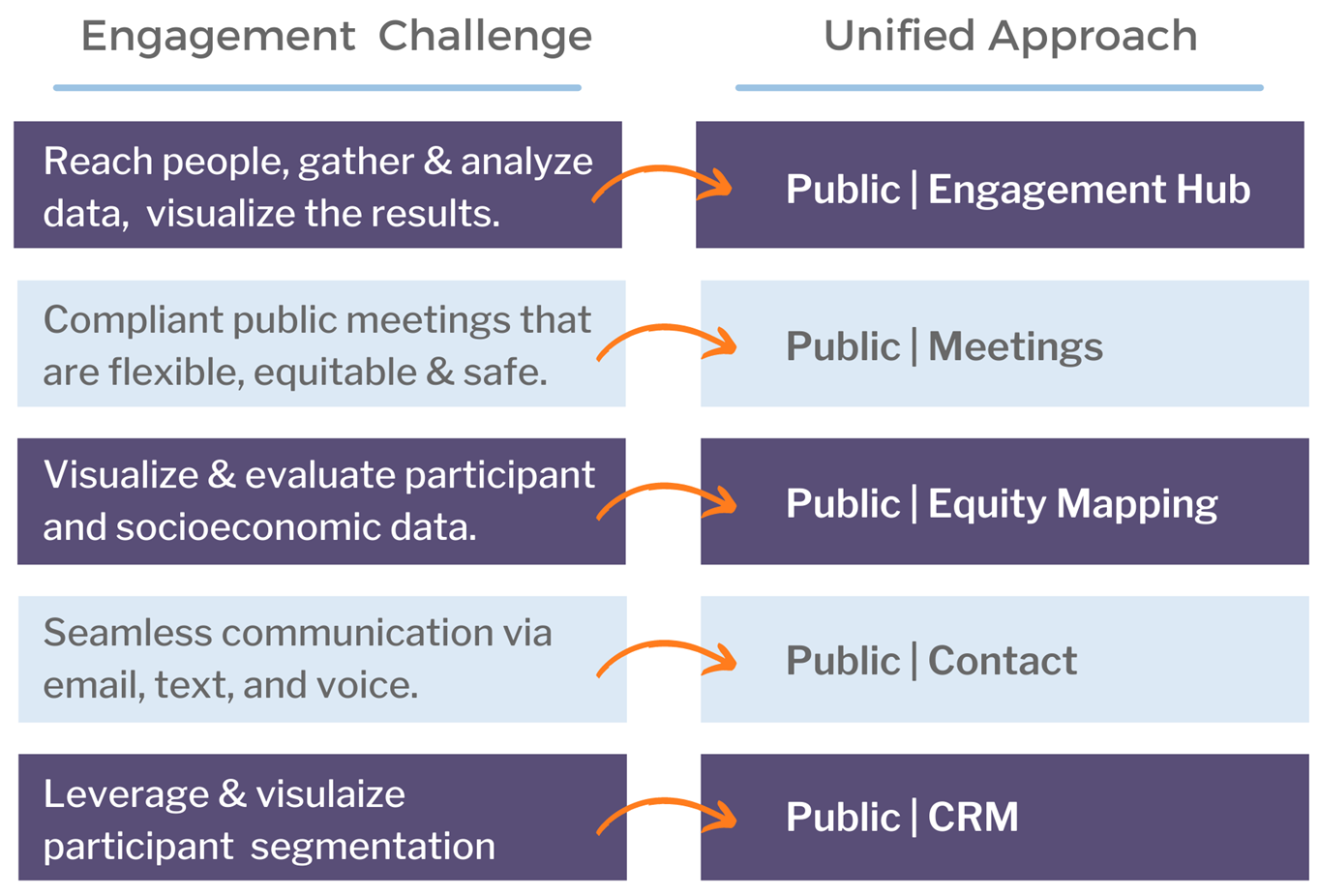 See how government agencies are saving time and effort while achieving record-breaking public participation by scheduling a time to speak with one of our experts.