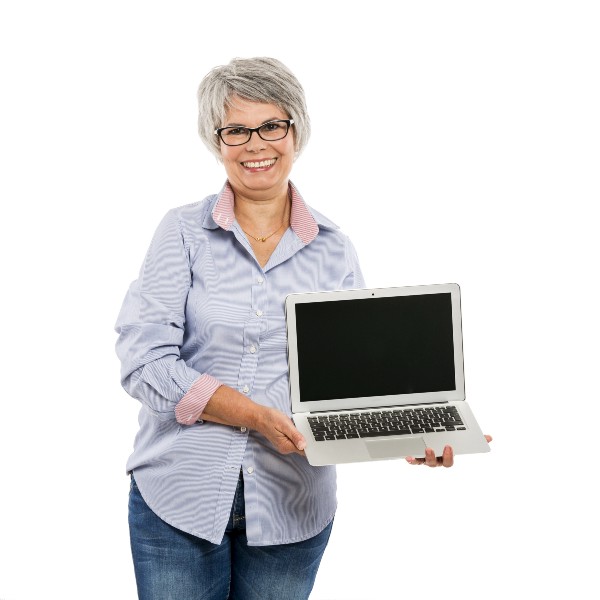 Here in Raleigh, "business as usual" is highly unusual. Whether it's the innovative technology and medical companies, our open-data-pioneering government, or deep fried barbecue on a stick, we're always looking to improve on the status-quo.
So when the City of Raleigh looked to gather public feedback on its overhaul of the southern gateway to downtown, they chose to augment the traditional public hearing process with new approaches to online engagement. The city partnered with Cityzen to setup an interactive project home page that integrated directly with project social media posts.
Using social media advertising, we pushed these posts to the news feeds of citizens in specific geographic areas. All comments on these posts integrated back to the project page.
And the fun part? We put the city's project onto the newsfeeds of over 40,000 Raleigh residents and tracked what happened next. And that means LOTS of data. Here's what we learned.
1) 55–64 year old women engaged with the project at higher rates than any other demographic group.
Surprising? Yeah, we thought it would be the millennials too. Even though the online content reached a smaller number of 55–64 year olds than younger age groups, this group had the highest response rate.
Of the 55–64 year old women who saw the project posts on Facebook & Twitter, 3.75% clicked through to interact on the site — nearly twice as much as the next highest demographic, 45–54 year old men.
But before you say "you go girls", here's another surprise:
2) Overall, men interacted with the project content more than women.
Outside of the 55–64 year old demographic, men participated at higher rates than their female counterparts, 395 to 304. Why is still anyone's guess, but it may be that women and men are drawn to different project types.
We'll continue to watch this one as new projects come down the pipe.
3) Most popular social media tool to access civic polls: Facebook.
And just when we thought all the activists were on Twitter! Facebook's upper hand should not be surprising considering that everyone including our children to our grandparents use Facebook to connect to others.
As of a September 2013 Pew study, 71% of online adults use Facebook, while 19% used Twitter.
4) Those who lived in the project area engaged more than any other area
Since the Southern Gateway study area is contained entirely in the 27603 zip code, this area was the primary focus of targeted social posts. 8,903 people in the 27603 zip code saw the project posts, and these residents were 57% more likely to click & comment than other Raleigh residents.
What do you think? Will girls overtake the guys in due time? Does maturity beget participation? Leave us a comment.
If you're in Raleigh, check out SouthernGatewayStudy.com to see the latest dialog!