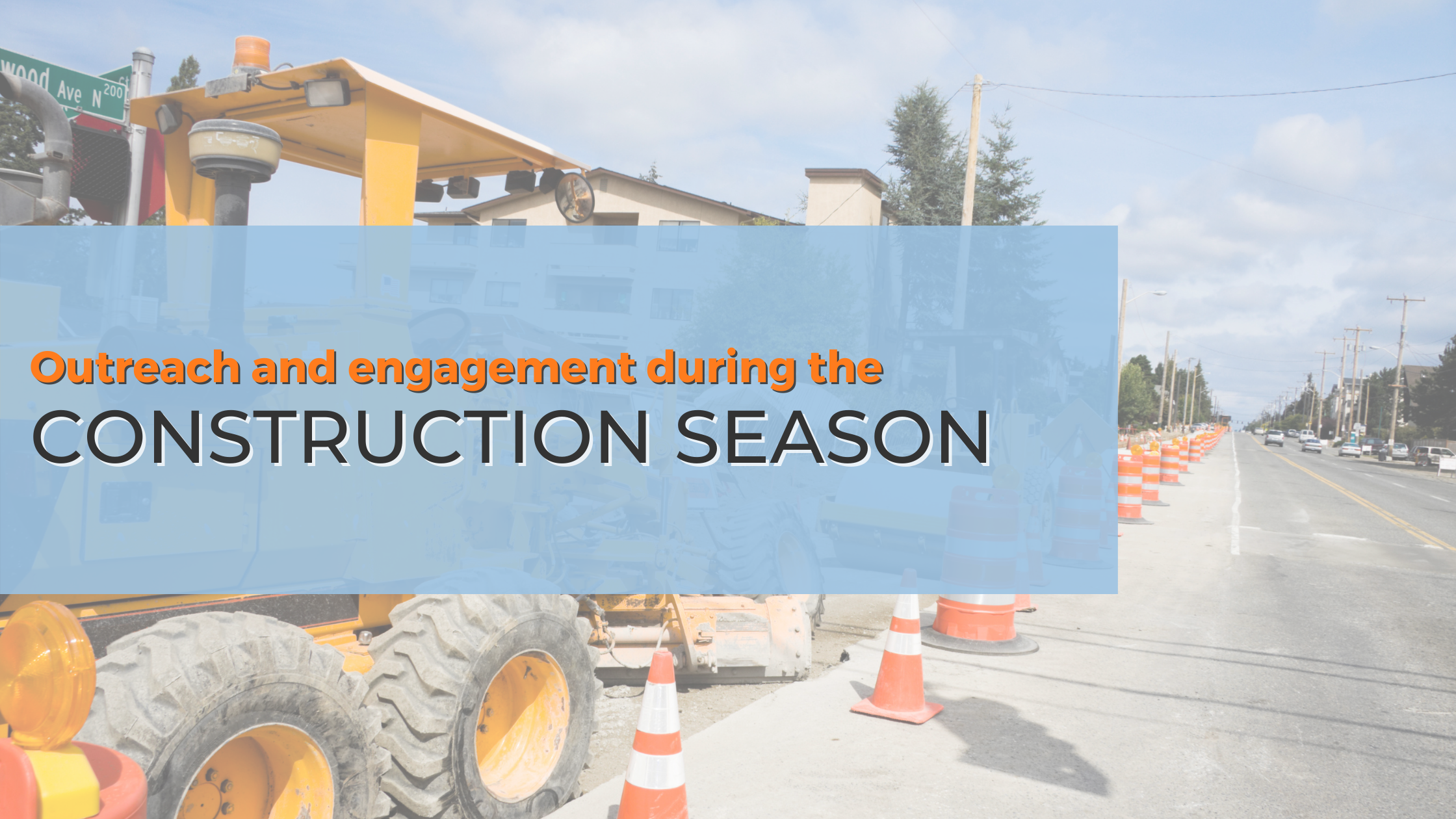 Construction Season: Public Engagement Doesn't Stop At Project Development.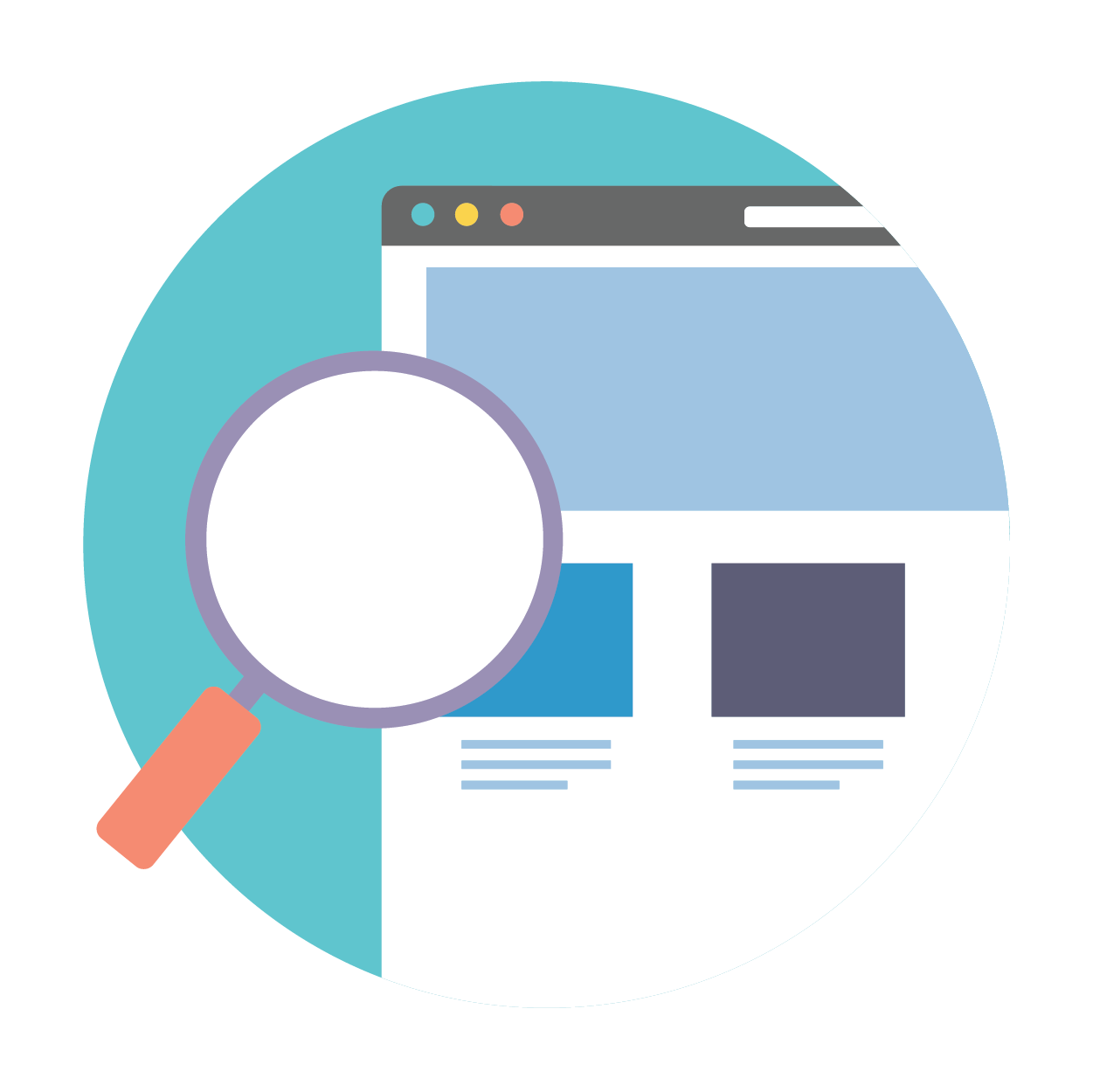 For local governments and state departments of transportation (DOT), construction season is a recurrent opportunity to share information, solicit feedback, and celebrate the progress that the community has made together.
From project conceptualization to contract award, construction season is by far the most emblematic indicator of progress towards state and local transportation investments.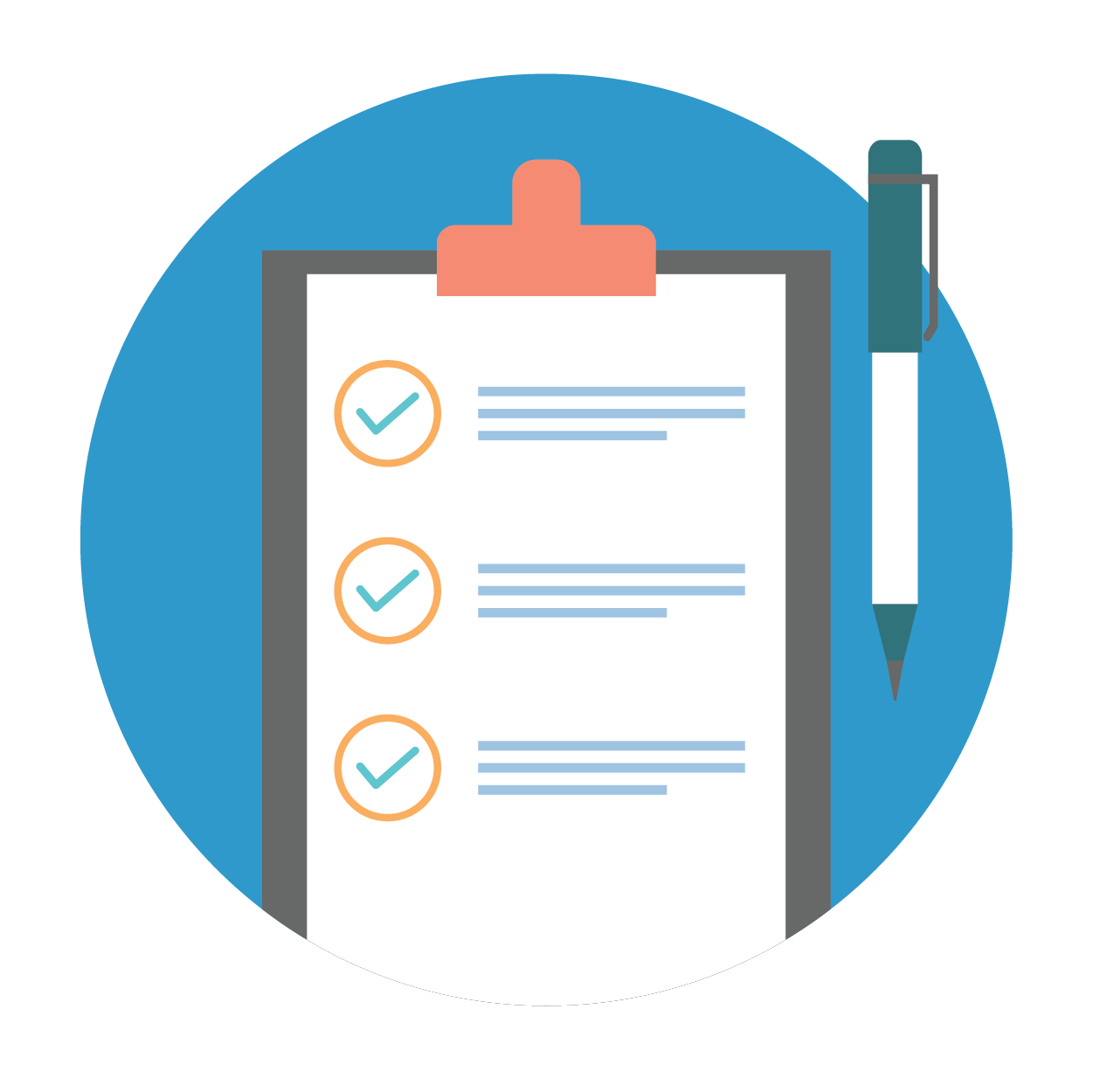 Whether you are a consultant firm working with a local government or a state department of transportation, communicating during construction season is critical.
Building Trust
In contrast to planning stage engagement, where activities often include the solicitation of feedback about the project and its impacts, construction season communications help add a layer of transparency to the process by reinforcing commitments and providing additional opportunities to engage.
From contract award announcements to ribbon cutting ceremonies, construction season is ripe with outreach opportunities.
As your agency is considering how best to manage the flow of communication, take a look at some of the practical considerations we came up with for managing an effective outreach and engagement program during construction season.
Safety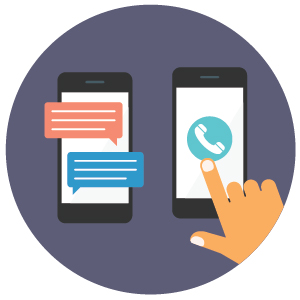 As the US Department of Transportation's (USDOT) highest priority, safety is likely front of mind for every community.  During construction season the risk of injury and death increases, particularly for those working in the construction work zones.
Being proactive about communicating the presence and duration of work zones is essential in protecting workers and the community at large.
Send text notifications using the PublicInput Public | Engagement Hub
Inform & Celebrate Progress

With every active project there is an ongoing opportunity to celebrate the progress of infrastructure goals.  Having a single location for the community to find this information is critical.  Active project pages can provide the public with on-demand information including:
Project Budget & Status (updates, completion, events)
Safety Alerts (accidents, weather warnings etc.)
Road closures & Delays

Two-Way Communication
Open and transparent communication is one important aspect to building and maintaining trusted relationships with the community.   Providing opportunities to share information about active projects as well as ways for the public to respond with feedback helps build this trust.  Active project pages that include informative information (out to the public) and request feedback (in to the agency) is key.
Learn more about how PublicInput can help your community visualize your active project through custom project pages  that are designed with two-way communication in mind.