Real-time, multilingual closed captions for livestreamed public meetings
According to the 2020 US Census, over 20% of people in America report speaking a language other than English in the home.  For governments, public sector planners and engagement professionals that means implementing an effective language assistance program is both necessary and oftentimes required.
Percent of the Population Speaking a Language other than English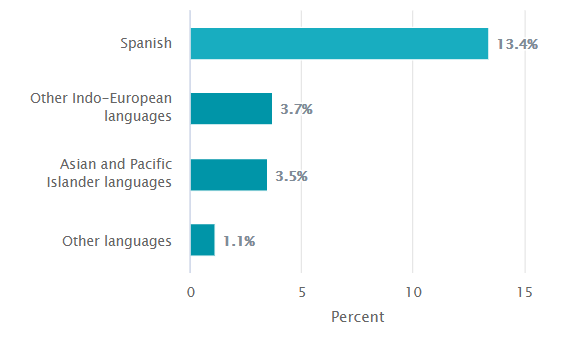 2015-2019 ACS 5-Year Narrative Profile
Purpose-built for government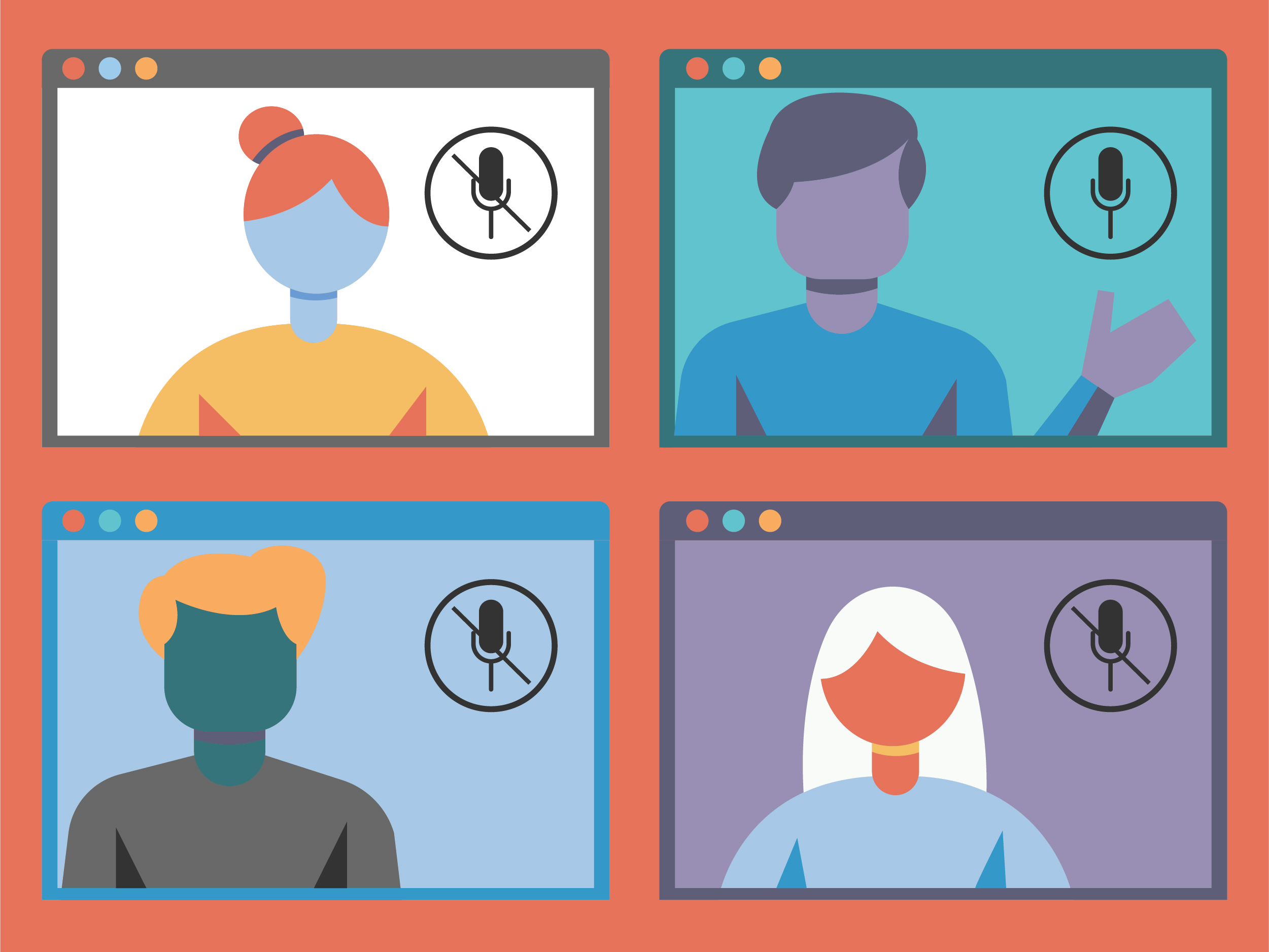 Unlike any other solution currently on the market, PublicInput provides multilingual closed captioning without all the hassle.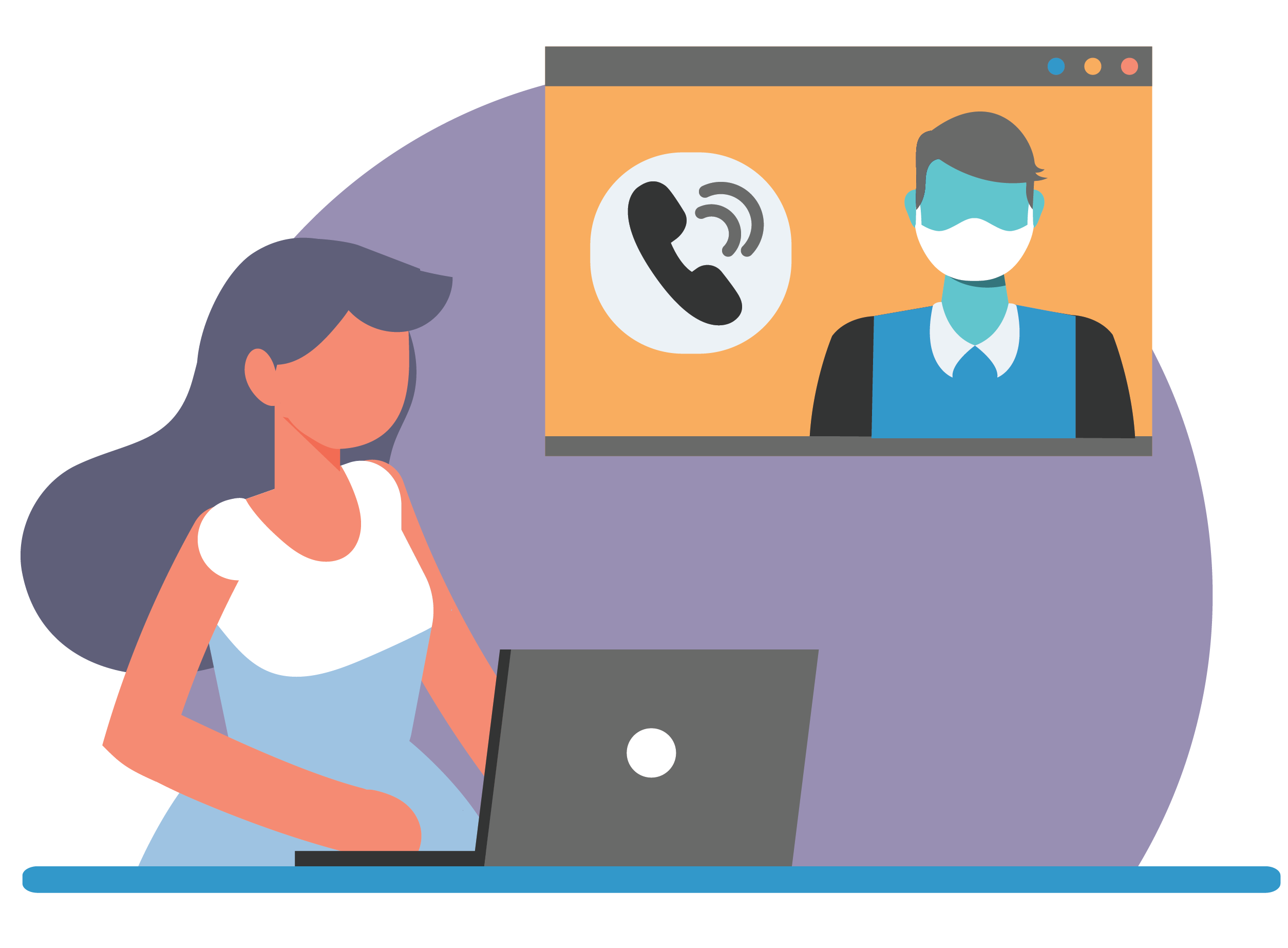 Built specifically to address the limitations inherent in platforms like Youtube, Zoom, and Webex; the PuplicInput Multilingual Closed Captioning feature increases equity by keeping Linguistically Isolated Communities informed and allowing them to participate in their native language.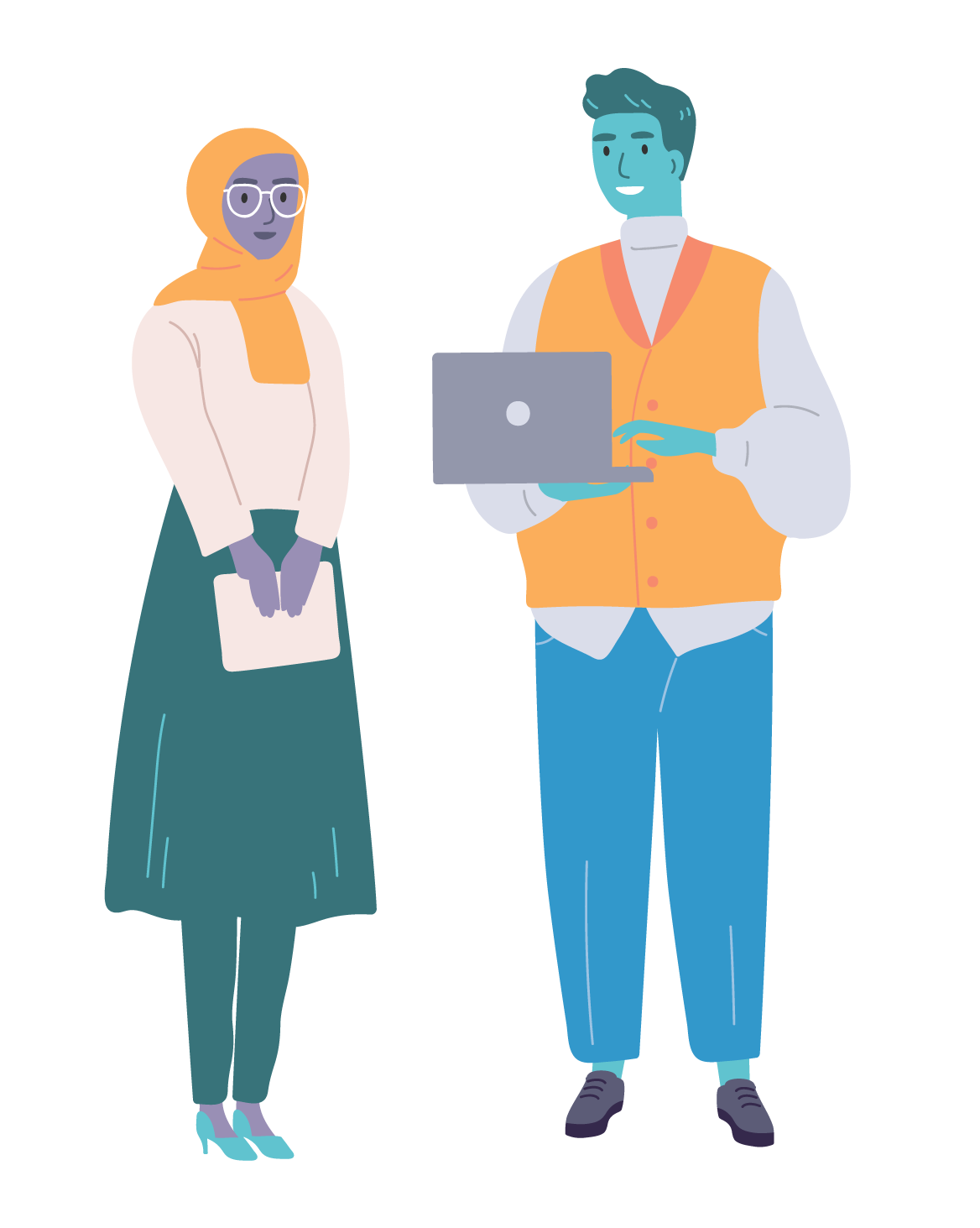 Automatically supports over

108 languages

Does not require a live interpreter to transcribe
No per meeting set up delays or special licensing fees required
No lag during the live meeting to support captioning
No separate streams required for multiple language support

 




Removing manual tasks and costly expenses
From community collaboration to investment decision-making an effective language assistance strategy can quickly become a complicated, time-consuming, and expensive undertaking especially for livestream meetings.
PublicInput provides multilingual closed captions without requiring:
Accommodation requests
Downloading and installing apps
Scheduling interpreters or additional staff
Restrictive subscriber requirements to access captioning options

Remote resident participation has increased public meeting participation by as much as 210%. With multilingual closed captioning you can reach and engage every corner of your community. 
Want to take a closer look at how language accessibility impacts community engagement?  Check out our straightforward language accessibility guide designed to support local governments with developing and implementing a comprehensive language assistance plan.